How to Find Someone on Social Media: Profile Search Tools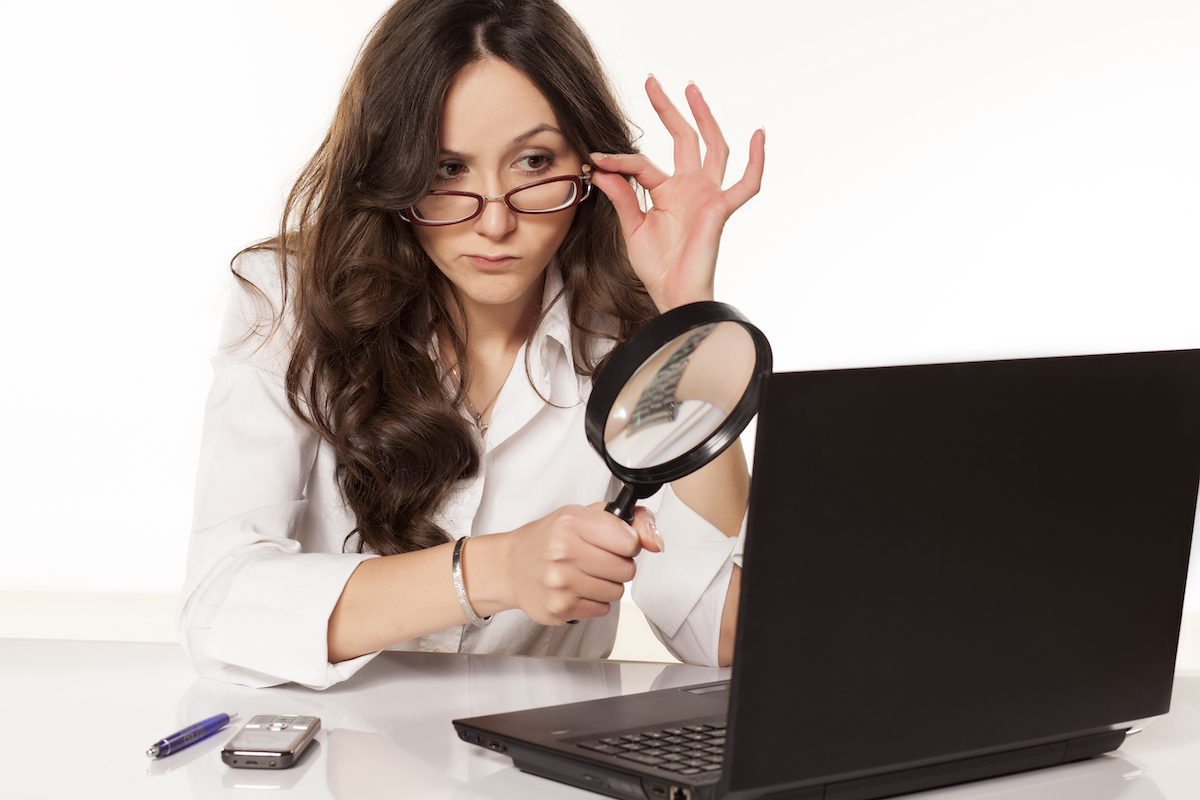 Estimated reading time: 6 minutes
Social media offer you the means to connect with others. You can join Facebook, Instagram, Twitter, and even Pinterest if you want to stay in touch with your friends and see what they have been doing. On the other hand, it's very easy to become lost in this jungle of tweets, pins, and posts, so the best idea would be to try a Google Chrome extension if you need to look up contacts you come across on social networks. And there are many other free methods you could give a try, so let's have a closer look at them. 
Social Catfish
On Social Catfish, you can verify not only your friends and the people you have met in your journeys but also professionals. This website helps you find any connection you have lost. And you can verify their online identity with the help of email addresses, images, online profiles, and phone numbers. In return, you will receive details such as their profile photo, social media accounts on LinkedIn, Facebook, and Twitter, contact information, location, and others. 
People Looker 
People Looker is a very powerful search tool that allows you to look for people by their names. In only a few minutes, you can discover the public records of billions of people. However, to access their full report, you must create an account online. As soon as you have done that, you can access your report and see what the available records have to say. 
SEE ALSO: Google Search Tips, Tricks and Hacks To Level Up Your Internet Experience
TruthFinder
On TruthFinder, you can find people without even needing their social media accounts. By searching for people, you can view their contact information and even their arrest or criminal records. Besides, you can find out more about their social media accounts and see what photographs they have posted online. For this to be possible, you need to pay for your TruthFinder membership. Background reports will be made available to you almost instantly. 
SignalHire 
SignalHire helps you find anyone by name, email address, and phone number (individually) or, in bulk, by keyword or industry. This tool's Google Chrome extension is already compatible with Facebook, LinkedIn, Meetup, and GitHub. Quora, Xing, Gmail, and Dribbble are about to come soon, too. Emails can be found in real-time and before contact details are displayed. Third-party verification tools are being used too. You can look for 1,000 people at the same time. 
Pipl Search 
Pipl Search conducts the deepest search for people's names and falls in the category of "non-typical" websites because its search results are quite impressive. Those who work at Pipl Search are making big efforts to reveal phone numbers and addresses. Using the app was free till at some point, but now you need a subscription. You could use Pipl Search for business purposes, as it's not at all the type of platform for individual users.
TruePeopleSearch 
TruePeopleSearch is 100% free to use and delivers some of the most advanced results, depending on your location. People from the US can greatly benefit from this tool, as they can use it to look just for someone's name and the state where they live. The results are in-depth, no matter if you are searching for people based in the US or for people who are based in Canada.
There's also the section called Possible Associates, where you can find former roommates, law enforcement agents, ex-colleagues, and more. TruePeopleSearch will return to you not only addresses where the people you are looking for have lived, but also their phone numbers. While the site is deemed as being 100% free, it isn't. 
Find People Search 
Find People Search is like TruePeopleSearch, as it allows you to generate a basic background check that's extremely helpful when you are struggling to obtain more information about someone. This website offers information that's more extensive, and this is making it different. But you should note that it offers results from North America only. It might also list family information according to what data it has collected. You could find the relatives of someone you care about here, without even trying too hard. 
SEE ALSO: Go Organic with Google to Improve Search Results
PeekYou 
PeekYou allows you to find more information from social media platforms such as Facebook, Instagram, and LinkedIn. If you have someone's username, you can find him or her through PeekYou too. The results of this website are impressive, even if they arrive rather garbled. What's also great about PeekYou is that it provides results even when you have the person's middle name's initial and not much else. However, you need to remember that the website collects rather inaccurate data. 
Classmates 
There are times when looking for someone requires being more creative than just knowing the name of that person and putting it into a search engine. Classmates is a popular destination for those who want to organize a high school reunion. You need to know what school the person you are interested in has attended. If you know the city and the school, then you can easily find that person by name. There are many people registered on Classmates, but you should take note that this platform is only for US residents.
FamilyTreeNow 
You can also use genealogy websites such as FamilyTreeNow, yet the search process is rather different here. The genealogical records and other types of information could be restricted, yet only for those who are still alive. This is going to depend solely on the site's current policy. Therefore, the information you will obtain from FamilyTreeNow could be rather scant. You will find on the results page information such as address and where possible relatives might be. All in all, FamilyTreeNow is perfect if you want to conduct genealogy research. 
TinEye 
If you are trying to track a person down, and what you have of them is only a photo, you can always use the TinEye search tool that works on reverse imaging. This site will search everywhere for the picture you have provided, and if that picture has been uploaded someplace else, you will know of it. The photo recognition technology of this website matches images according to what you are uploading. 
Zaba Search 
If you want to perform a complete background check, then you should probably look for more than what those people are doing online. Check their residence in the past few years, their criminal and driving record, their birth location and DOB, and if they are recorded with child predator records.
People with criminal records are usually all the time shown online so that you can recognize them on the street. If you are curious about who the new person who has moved into your neighborhood is, you can always use Zaba Search to identify him or her.
This platform holds many public records and is free to use. Another great thing about it is that it allows you to find the precise current and past addresses of people, as well as their phone numbers. However, accessing this information requires you to make a payment of $25 a month via Intelius.
Conclusion 
All the 12 tools presented in this article are great at finding people online. Depending on your goal, you can use any of them that suits you most. And the best part is, most come with a free trial version, so if you do not need to look up people's contact data daily, the chances — a few lookups will not cost you a penny.