Here's How Fintech Solutions Can Help Your Small Business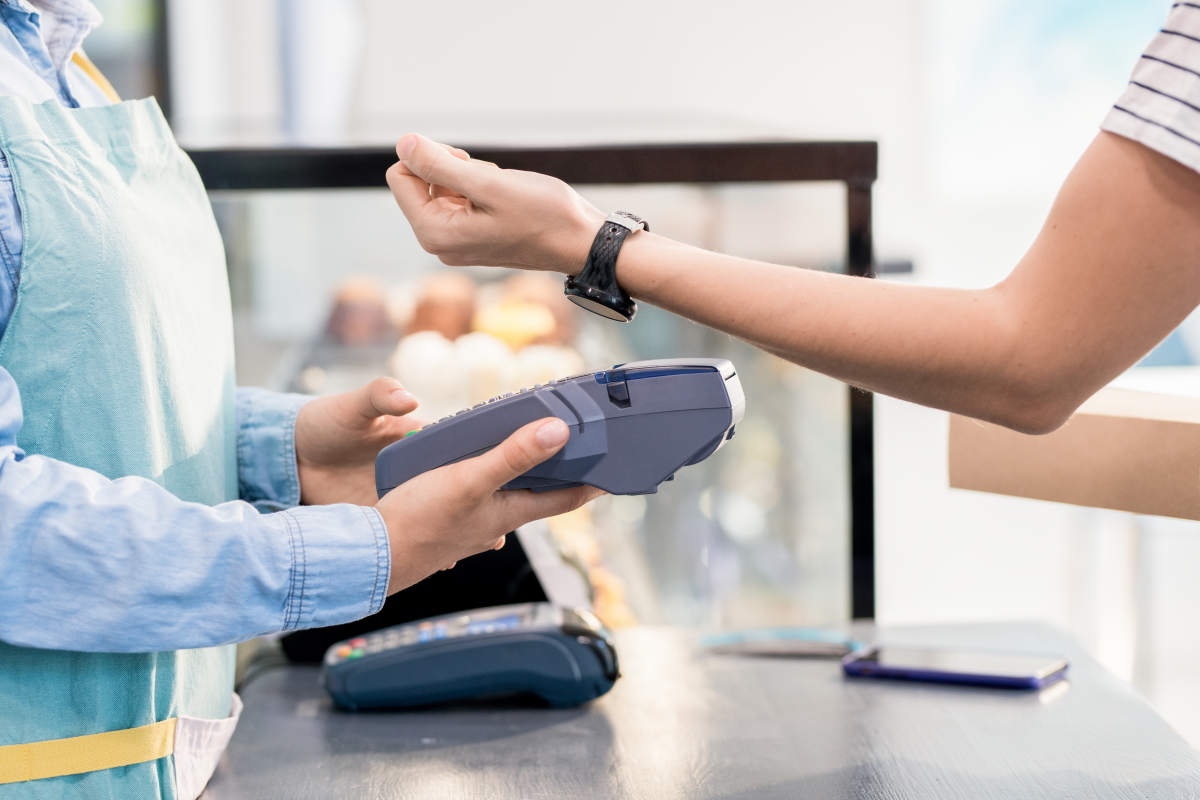 Estimated reading time: 0 minutes
Running a small business is often a real struggle. Twenty percent of small businesses fail within the first year of operations, and only 25 percent make it to 15 years of age. But financial technologies, or fintech, can help solve many of the problems that could otherwise shutter your small business.
For example, fintech solutions are offering new ways to secure funding. They're making it easier for small business owners to sell their goods and services online, engage with customers, do their accounting, and even accept more forms of payment than just cash. Here's what fintech solutions can do for your small business.
Secure Funding
Securing funding is one of the biggest challenges most small businesses face. These days, you don't have to rely on a traditional bank to offer traditional small business loans. Fintech lenders like Lending Club and SoFi are offering new funding solutions for small business owners. 
There aren't as many hurdles to clear when it comes to getting a small business loan from a fintech lender. Fintech lenders now offer soft-pull lending, which doesn't require a credit check and doesn't impact your credit score. You can get small business financing quickly and relatively painlessly, which can help resolve many, if not all, of your small business's cash flow problems.
Set Up an Online Shop
Ecommerce sales are growing year over year. In 2021 alone, they grew 14.2 percent. Today's customers want to be able to shop and make purchases online. Thanks to modern fintech solutions, it's easier than ever to sell your goods and services online. Ecommerce platforms like Shopify, BigCommerce, and 3dcart make it easy to set up a web store where you can sell your products and accept credit and debit card payments, as well as payments from vendors like PayPal.
SEE ALSO: The 6 Major Asset Classes, Explained
Engage with Customers
Fintech provides small business owners with the opportunity to gain an unprecedented level of insight into their customers' behavior and preferences. No longer do you have to be a huge company with a dedicated data science division to understand what your customers want and how to best engage with them. Fintech solutions allow you to engage customers with private messaging, as well as collect loyalty data, analyze customer emails, and get information about how often your customers visit your site, what they buy, and what they leave languishing in their shopping carts. Modern fintech solutions allow you to drive social media engagement to draw in more business and can help you give your customers what they really want.
Organize Your Books
Accounting costs can be a huge burden for most small businesses – chances are you're not an accountant yourself and paying someone to keep your books is a big expense. Fintech solutions like Quickbooks, Sage Accounting, and Freshbooks allow you to keep track of your business expenses, personal and business taxes, deductions, payroll expenses, and contractor payments. With the right fintech accounting tools, you can do your own books and save time and money. 
Accept More Forms of Payment
There are still lots of small businesses out there that only accept cash, despite the fact that 41 percent of Americans say they don't use cash for any of their purchases in a typical week. If you're only accepting cash, you're freezing out a huge percentage of your potential customer base. 
But it's a bit of a catch-22 for many small business owners. Large, bulky point-of-sale (POS) systems are expensive and may not work for everyone – for example, if you're running a food truck or a pop-up store, a large POS system may simply be too much to lug around. Plus, these traditional POS systems are expensive, and credit card processors charge per-transaction fees that can really cut into a small business's profit margins, which may be razor-thin as it is.
SEE ALSO: Fraudulent Credit Card Transactions | Tips for Avoiding
Fintech has a range of easy, mobile, plug-and-pay payment processing solutions that can allow small business owners to accept debit and credit card payments without the need to rent or buy a bulky POS payment processing system, or even pay exorbitant processing fees per card transaction. You can get card readers that plug into a smartphone or tablet, making it easy to process card payments and bring in business from those people who don't carry cash.
If you're running a small business, fintech can help you deal with cash flow woes, allow you to accept credit and debit card payments, give you solutions for engaging with customers, and more. Bring your business into the 21st century, and see what problems fintech can solve for you.