How to Upload Photos to Your Computer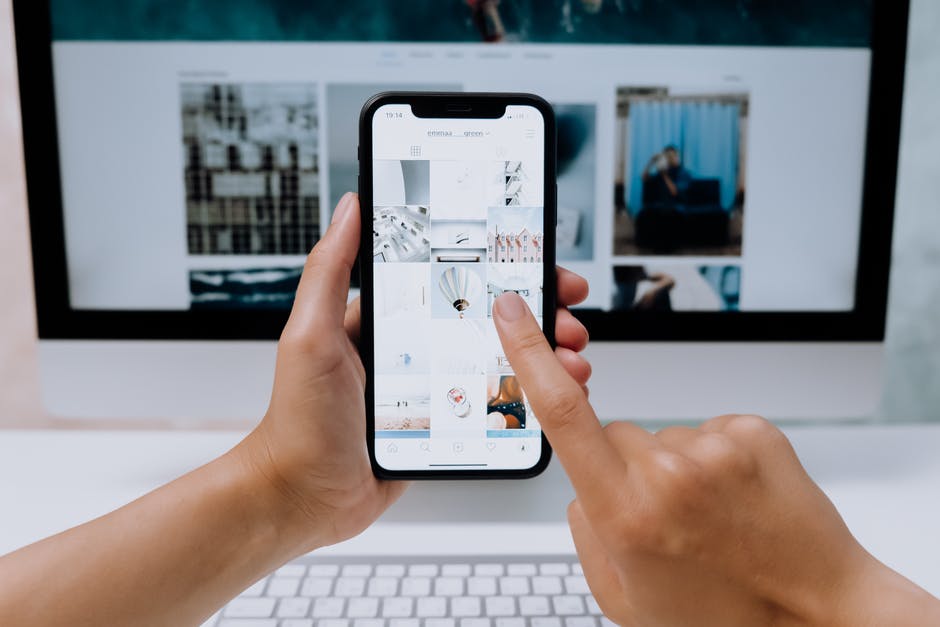 Capturing a photograph of an important event in your life is a great way to preserve the fond memories you have of it. Over time, you'll have tons of photos of happy times and great moments built up on your phone or mobile device that you don't want to lose forever. The ideal way to make sure you keep all of them is to upload photos to your computer and preserve those cherished memories.
With today's technology moving at such a fast pace, digital cameras and other mobile devices are storing photos digitally. And while some devices can store up to hundreds of photos at a time, eventually they'll fill up and won't be able to capture new pictures anymore. By uploading photos to your computer and clearing up space on your devices, you'll be able to hold onto the photos you take and make space for new pictures and new memories to capture.
Photos are one of the best ways to remember our favorite people and special events. Of course, you want to keep them all safe and go back to them whenever you want. Continue reading to learn how to upload all of your photos to a computer and hold onto those special moments! 
Upload Photos to A Computer from a Device
The easiest and simplest way to store photos from your mobile device is by uploading photos to a personal computer. This can be a Windows desktop computer at home or a laptop that you bring with you anywhere. You don't need any special software or complicated process to get your valuable photos from your mobile device onto your computer.
Here's how to upload your photos to a computer. Connect your phone or mobile device to your computer via a USB cable, which is the cable that comes with your device in the box. After that, on your computer go to the Start button icon and click on it and select Photos to open the Photos application.
Next select Import and click From a Selected Device to choose the mobile device that you connected. You can then choose which photos you want to save and where on the computer you want to save them. Pick a location on your computer to place the photos and let the transfer complete on its own.
Once that is done, you're all set! Now you should have the photos that you selected on your computer ready for you to access. You can disconnect your mobile device when you're done, or you can transfer over more photos that want to bring onto your computer.
This method can be done to bring photos over to a computer from mobile phones, digital cameras, and even tablets that can take photos. No matter what you use to capture photos at the moment, you'll be able to store and back them up by connecting to a computer and transferring them over.
How to Upload Photos to iCloud and a Mac Computer
But what if your computer is an Apple computer or iMac? What should you do then? The process is very similar, with a few differences for those who have an Apple operating software computer instead of a Windows one.
First, connect your device via the USB cable to your computer and let the device be detected. A window will pop up on your mobile device asking if you "Trust this Computer", tap Trust on the device. The Photos app will start up automatically and give you the option to import your photos to your computer.
If you do not see the Photos application pop up, then you can start it up yourself by clicking on the Photos application on the desktop. Once you have done so, you can click on the Import option to start important photos. You can either pick which specific photos you want to import, or you can click Import All New Photos to bring over all the new photos you have.
Those that have an Apple computer will also have access to iCloud. This is an application that backs up all of your photos from your Apple device to a cloud save that is connected to your Apple account. This lets you access your photos and download them if something happens to your device and you lose the photos that are stored on it.
To do this, all you need to do is turn on iCloud on your Apple devices and choose which photos you want to store on your iCloud. For this to work, your devices need to be connected to a Wi-Fi signal or an internet connection for desktop computers. Storing your photos on iCloud is a great way to avoid using additional wires and cables to connect between devices, and makes your photos accessible across multiple Apple devices.
Learning How to Upload Photos
With our guide on how to upload photos to a computer from another device, you'll be able to save all of the precious memories you capture when taking pictures. While technology can be a little daunting at first glance, using it to preserve your happy memories is incredibly easy and simple to apply. Before you realize it, you'll gather tons of great pictures from some of your happiest moments and keep them safe for you to revisit them again and again.
Want to learn other great skills and tricks with your computer? Visit the Noobie website for great how-to articles about digital photos, computer applications, and many other helpful guides.