4 Things to Keep In Mind When Performing SEO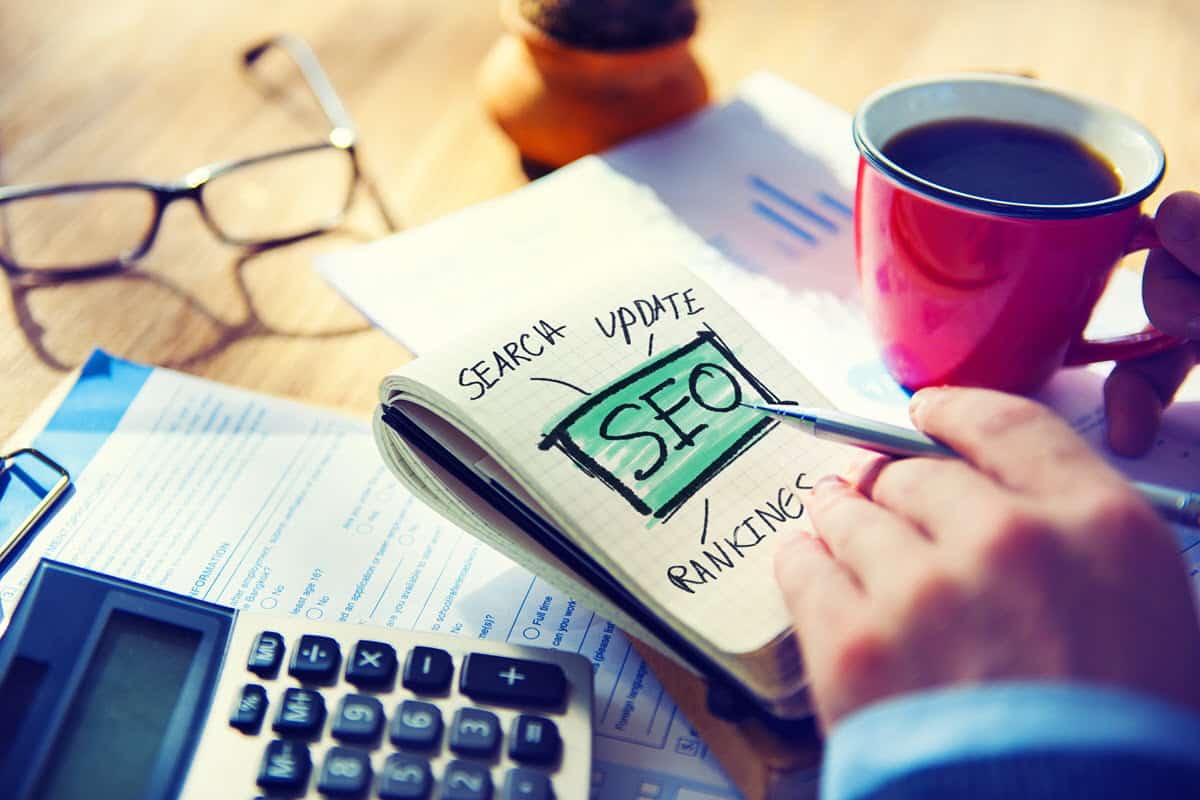 Estimated reading time: 4 minutes
Table of contents
Performing SEO on your website can be a great way to improve your ranking in search engines and bring in more visitors. However, there are a few things to keep in mind when doing SEO to get the most out of it. In this blog post, we will discuss 4 tips for performing SEO to help you achieve better results. Keep reading to learn more!
Linking
The very first thing that you are going to want to keep in mind when performing search engine optimization for your website is links. This is where many website owners make a few mistakes, and there are many considerations to be made, as Cozab points out in this backlink guide.
When it comes to building links there are two main types of links to focus on; backlinks and internal links. Backlinks are incoming links from other sites, which means that other sites have a link that points to your site. You want to build high-quality backlinks to improve your authority, as well as increase traffic. The other type of main link to focus on would be internal links as mentioned above which are links on your website that send users to other pages on your site. Not only does this improve stickiness, but it also signals to search engines that your content runs deep, and is not thin.
SEE ALSO: Hey Google, What Can I Ask You?
User Experience Improves Stickiness
The next thing that you'll have to keep in mind when performing SEO would be user experience, and more specifically the fact improving user experience improves stickiness. But what exactly is user experience? User experience is quite simply how much a user enjoys the experience of visiting a site or even using a product or service.
User experience improves the stickiness of your site because it encourages visitors to stick around; no one wants to continue using a site that is unpleasant or counterintuitive. However, aside from improving the stickiness of your website, user experience plays a big factor in your ranking. Search engines consider many factors when determining the user experience you provide, such as what your bounce rate is, how long people stay on the site or specific pages, how many pages are visited, and the levels of engagement which are usually measured through the number of clicks, and more.          
Keywords and Content
One of the most important considerations that you'll have to make when performing SEO on your website would be keywords and content. With the updates to the various algorithms of search engines, you could say that keywords and content work hand in hand. For one, the keywords that you use to describe your site and the pages within will help search engines to determine the content that can be found.
However, more importantly, you need to do keyword research to find out what users are searching for. This is incredibly important because to target an audience you need to know what questions they are asking. The questions that the users are asking will determine the content that you are creating. Remember, search engines exist to answer the search queries of users, and this is precisely why you are creating content. The biggest mistake that a website can make is "forcing a narrative", or in other words, ignoring the results of keyword research and continuing to create content that no one is asking for.
SEE ALSO: 3 Common SEO Mistakes to Avoid
Use Images and Videos
Finally, the last thing that you should keep in mind when performing search engine optimization would be to begin introducing images and videos into your content. Recent updates to Google's algorithm have seen an increase in visual content, and with good reason; they are now being used to answer the search queries of users.
For example, if you were to search for something like "how to fix a shoe", Google will display a video link to YouTube, with a selected point in time in the video. More importantly, the next few search results will be videos. It's for this reason that you should consider incorporating video content on your site, or better yet, create a YouTube channel that you can promote using your site.