5 Effective Ways to Retain Customers When Rebranding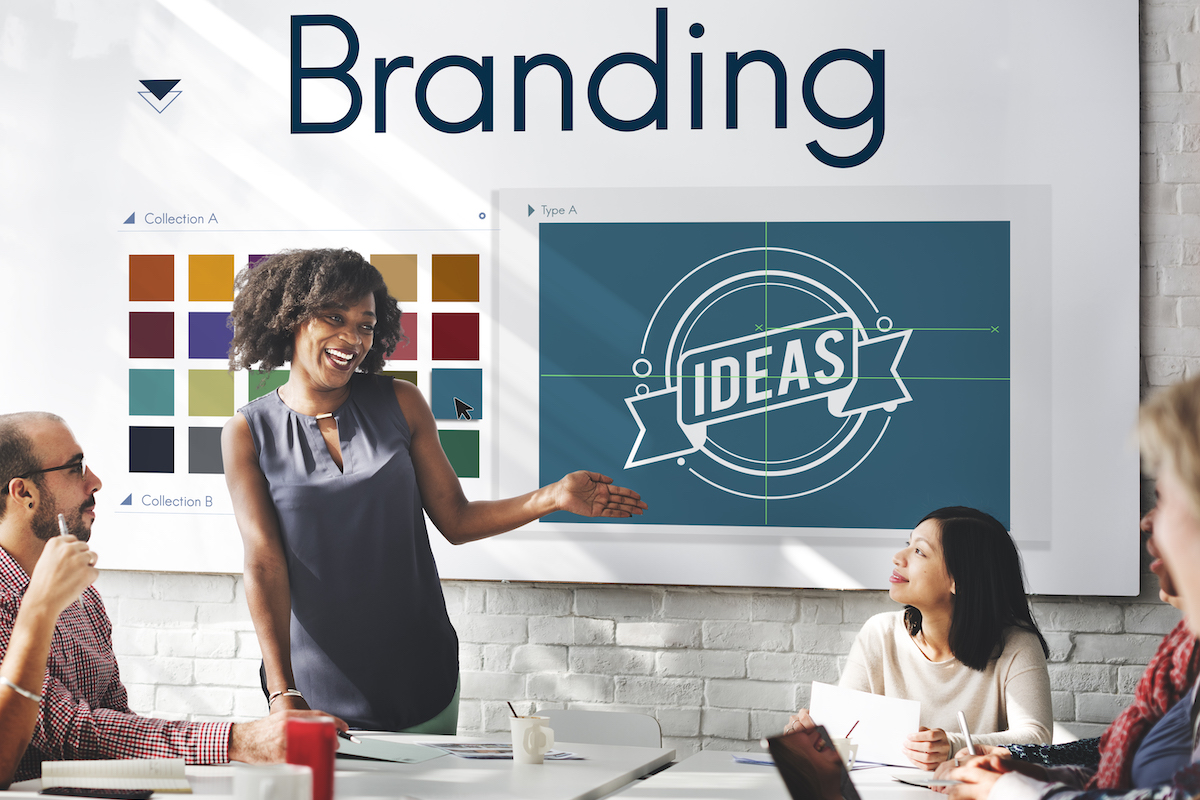 Estimated reading time: 6 minutes
Most people think that brand is just your logo or the used colors, but in reality, it's much more than that. Branding is the bedrock foundation of your business that defines what it is, what it does, and what it stands for. Hence, rebranding would influence your marketing, communication, positioning, and design, creating virtually a new identity.
Though the goal of rebranding is very often to reach a wider audience, it also puts you at risk of losing the clientele you already have. Some of your most loyal customers might feel like you no longer meet their needs, whereas others might not connect your new brand to the product.
So, when undergoing the rebranding process, you need to focus on retaining efforts as repeat customers are more likely to convert again and don't require as much marketing effort. Therefore, you have to inform your audience about the change, keep some elements of your previous brand, introduce the changes gradually, and be prepared to address potential concerns. As it's an incredibly complex process, you might want to get all the help you can find, from outsourcing PR and digital marketing services to working with business analysts and managing human resources.
Below, you'll find some valuable tips on how to create a new brand and identity without losing your existing customers.
Prepare a Comprehensive Strategy
There's a right way and a wrong way to rebrand your company. You need to have a clear idea of how you want to progress before you start the rebranding process. Take some time to plan out your strategy and consider all the elements that will go into it.
You need to understand the goals of your rebranding, create a timeline, and select the right channels for delivering this message. If you're going to be releasing a new product or service, it will be particularly important to clearly communicate its benefits and features.
You should also consider any legal issues that might arise from the rebranding process. This includes copyright issues, trademark infringement, and other potential problems that could stem from using certain elements of your marketing materials. Make sure you check if you can use these elements or if you need to make changes to avoid legal issues.
Inform the Audience
Keeping communication channels open is one of the best ways to retain existing customers. It's imperative to let them know that you are rebranding to ensure they understand what it means for them. Tell about the changes they can expect, such as new colors, design, logo, and so on, and discuss if and how it will influence your products or services.
Be open and honest; avoid giving any unsure promises and don't pretend you will meet all the expectations. Acknowledge that there will be some changes and that some things might not go as smoothly as planned. Your customers need to be aware that you value their opinion and want to keep them with you.
That being said, try to involve them in the process. Whether it's a survey or a focus group, ask your customers what they like and don't like about the company. You might be surprised by the responses; not only can they help you address some existing issues but also complete the rebranding process with a much better effect.
SEE ALSO: How To Create Charts and Graphs in Excel
Keep Elements of Your Previous Brand
To have a better chance of retaining your existing customers, you can't change absolutely everything about your brand. Think carefully about what elements you can keep. This way, your loyal clients will have something familiar to cling to and associate with this new identity.
If a customer has been using your product or services for a long time, then it's likely they've grown accustomed to the details of your brand, such as your logo, colors, or taglines. Some of them might even have become a staple element of your brand that is widely recognizable.
As such, you can try to use elements of your previous logo or colors in your new brand image and marketing materials. This will help your customers connect the dots and become more receptive to the new brand.
Manage Your Transition Gradually
The rebranding process isn't going to be completed overnight. You should be aware that, even with your best efforts to make the transition as smooth as possible, there will be ups and downs. That's why you should take your time to test your ideas before fully committing to one.
Before you make any significant changes to your business, start with something smaller. Everything from the color of your website to your logo can provide you with valuable information about your audience's response. Too many changes at once can easily confuse people and make them lose interest in your business. When rebranding, you need to do things gradually so that your customers have time to adjust.
What's more, you can actually boost your brand awareness with the rebranding process. Set dates for each change you're going to introduce; inform your customers what's going to happen and when, what they can expect, and what will be a surprise. This way, you can create some buzz around your company.
Be Prepared to Address Potential Concerns
There is no such thing as a smooth and trouble-free rebranding process so be prepared for problems, concerns and questions from your customers.
They might not understand why you made the changes or what they stand for. If someone has been with your company for a long time, they might even be worried about the future of this partnership. Besides, your existing customers might have valuable remarks, suggestions, and recommendations. Be prepared to answer all questions and address concerns in a timely manner to keep people's trust and loyalty.
To minimize the risk of losing existing customers and increase customer loyalty, create a FAQ page where customers can find answers to their questions; you can also stream a live or pre-recorded Q&A session. Finally, ensure you have a customer support team who is available and ready to help whenever needed.
In Conclusion
The rebranding process is a great opportunity to make your business more successful. However, it's important to keep in mind that rebranding isn't an easy task, especially if you want to retain your customers. It takes time, effort, and a lot of planning to effectively rebrand while still keeping your existing audience.
To ensure you don't lose your customers during the rebranding process, you need to inform them about the changes, keep some elements of your previous brand, make the transition gradually, and be prepared to address potential concerns. Take your clients into consideration and be sure to involve them in the process – it can prove more valuable than you might have thought!