What Does it Take To Work in Data Science?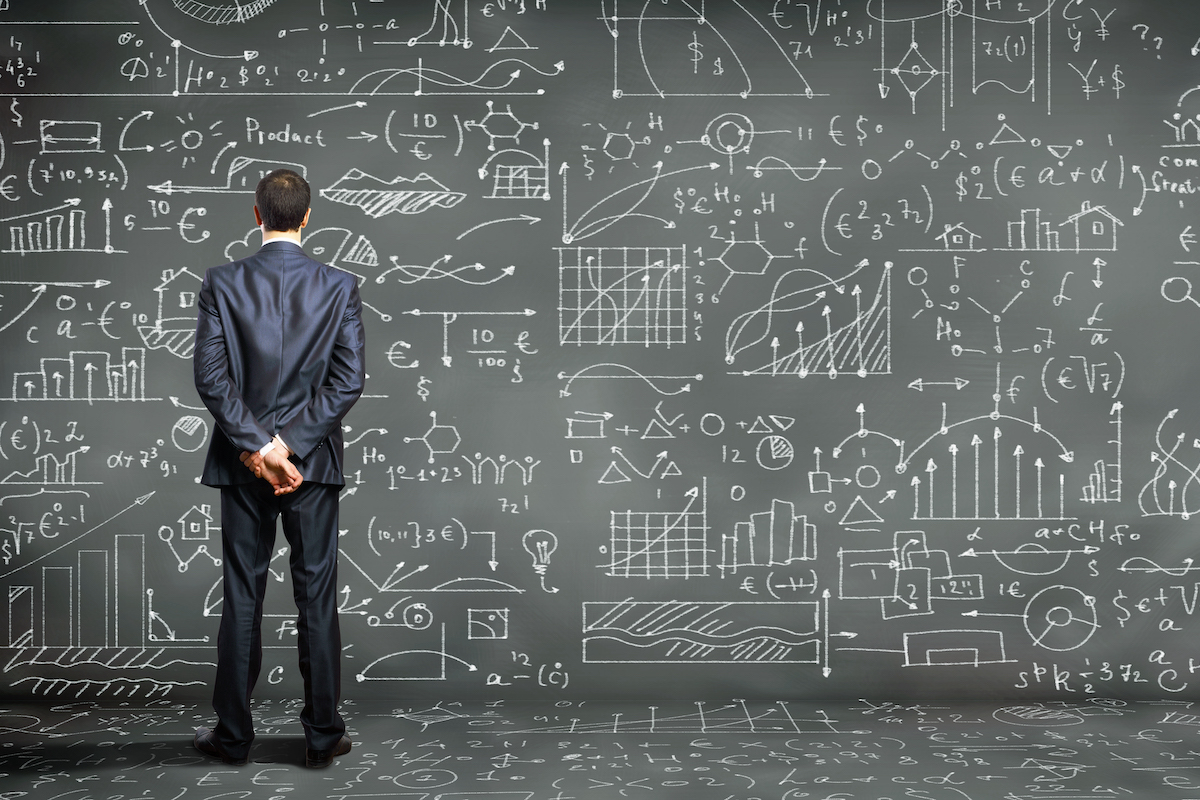 Estimated reading time: 3 minutes
Table of contents
If you're looking to work in a field that could upend financial services, data science might be the right avenue. As a data scientist, you could take part in changing the way banks and insurance companies do business. That being said, many people aren't aware of the opportunities this new field presents.
What is Data Science?
Data science is a field of study that combines computer programming, statistics, logic, and mathematics with the principles of business management. If you get involved in this field, you'll have to use programming and statistical analysis to collect data, interpret that data, and come up with recommendations for action.
If you're interested in the intersection of technology and finance, then data science is the big topic. Because data science relies on data and statistics, it's an increasingly important skill in the finance industry. Fintech companies are looking for people with data science skills. These companies focus on digitizing finance, and they rely on data science to help them make accurate predictions about consumer behavior and financial service needs.
Skills
To succeed in data science, you need a unique blend of technical skills, business acumen, and creativity. At the heart of data science is programming. You'll have to know how to write code and build algorithms that process data. You will then have to use this data to solve business problems, so critical thinking skills are also a must.
SEE ALSO: How Technology Benefits Education | 7 Ways Tech is Taking Over
Roles
There are a number of different roles that you can take on in data science. Which one you choose depends on what you enjoy doing and what skills you have. The data engineer role is often the entry-level role for most data scientists. You'll do the technical work of collecting, storing, and managing data. If you decide that you want to push things further, you may move on to a more advanced career such as a machine learning engineer or an applications architect.
Education
Some data scientists originally pursue degrees in statistics, computer science, or other related fields. However, the best way to get a well-rounded education is through a data science program that brings everything together. This approach is especially useful if you'd like to work in fintech since these companies require a healthy balance of programming, mathematics, and business skills.
SEE ALSO: 5 Ways To Reduce the Skills Gap Between the Employees
Inspiration
If you want to get into data science, you can look to other professionals who are doing it. For one, you can find data scientists on social media platforms and follow their work. If you want to meet more people, data science meetups and conferences are great for making connections. You can also get involved in community outreach programs that fintech companies have backed. Cane Bay Cares, for instance, is a charitable foundation that Cane Bay Partners put together for their community.
As a new data science professional, you'll run into some challenges. The fact that the field is constantly growing means that it can be unpredictable. But don't be discouraged. As long as you remain focused on your goals and learn from your mistakes, you can start reaping the rewards of this sector.