The Best iCloud Tips and Tricks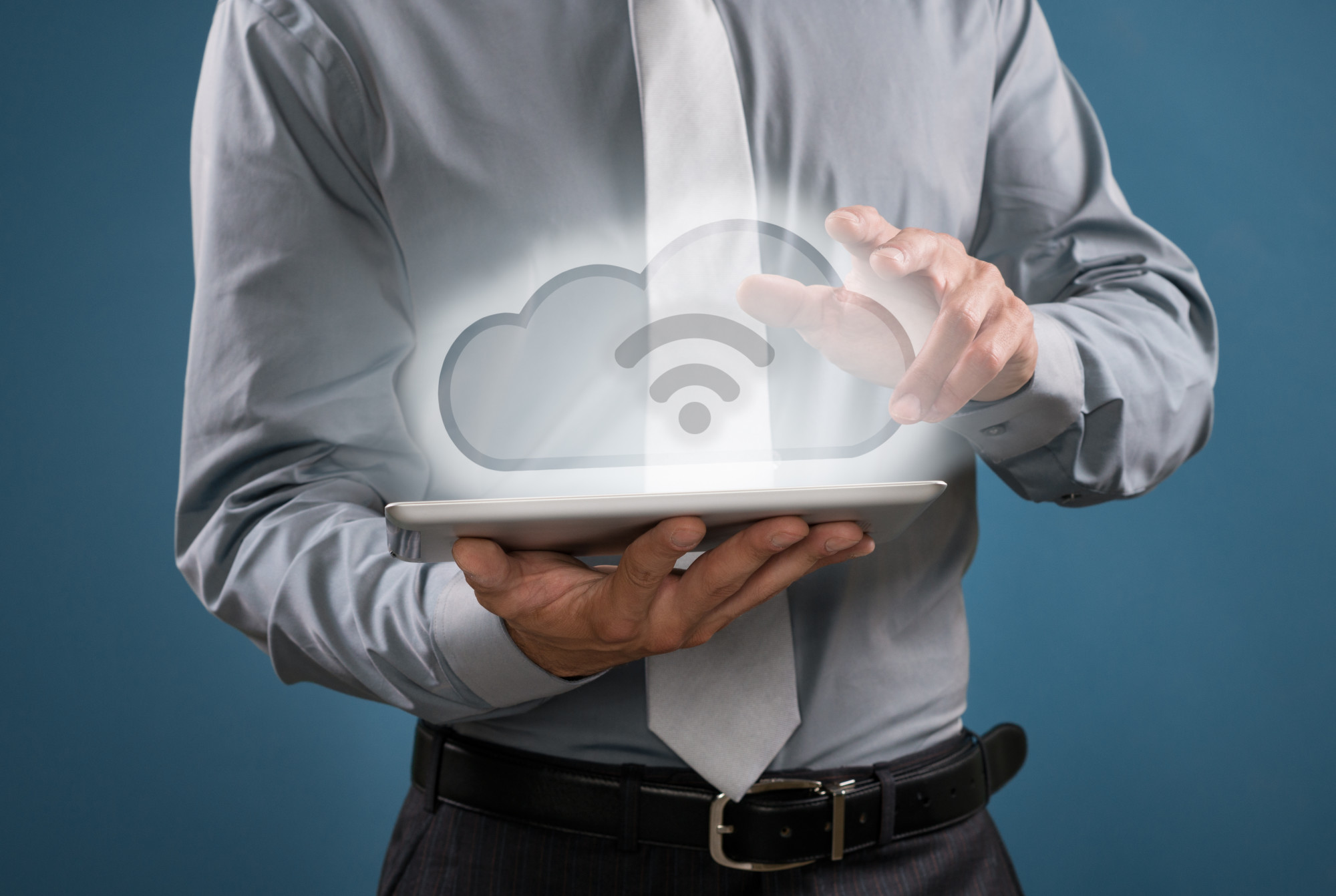 If you have a Mac, iPhone, or iPad, you likely already use Apple's storage system called iCloud. The question is: are you using it right?
The best way to think about iCloud is as the glue holding your Apple devices together. It allows you to sync your data, share your photos, and back up your system. And there are plenty of other tricks you may not know about!
Interested in optimizing your iCloud experience? Check out this list of seven iCloud tips you need to know about!
Manage Your Backups
Are you about to troubleshoot an issue with your iPad? If so, you'll want to cover your bases and back up the device first.
To do this on an iPhone, go to Settings and tap your name on the screen. In the Apple ID menu, head to iCloud > iCloud Backup > Back Up Now. You can also toggle on the automatic backup option from the same menu.
Not happy with apps like Facebook and Instagram eating up your storage space? Good news: you can choose the apps you want to back up! Facebook and Instagram already keep all data on their servers, anyway.
To disable some apps from backing up, head back to the iCloud menu. This time, go to Manage Storage > Backups, then choose your device. You'll get the option to turn off all apps you don't want to back up.
Save iCloud Space
Speaking of saving storage space, this may be a bigger priority than you think. That's particularly true if you back up your photos to iCloud!
See, the default iCloud plan only gives you 5GB of storage space to work with. The simplest way to get more space is to subscribe to a paid plan. You have several options, ranging from 50GB to 2TB of storage.
To make this happen, head to the iCloud menu and select Manage Storage. Click on Change Storage Plan, then choose your preferred plan. For most people, paying $2.99 per month for an extra 200GB should do the trick.
If you don't want to give Apple more of your money, consider backing up your photos somewhere else. For example, Google Photos gives you 15GB of free storage. Of course, managing Google Photos can take a bit longer.
Enable Family Sharing
Do some of your family members have their own Apple devices? If so, you may think they'll need to pay for separate iCloud accounts as well.
Fortunately, this is not the case! Thanks to the Family Sharing feature built into iCloud, up to six people can use the same account. Family Sharing also allows you to find each other's devices, share locations, and more.
If you want to enable Family Sharing, select Settings and click on your name. Then, select Set Up Family Sharing and follow the instructions on the screen. Check the iCloud Storage menu to ensure everyone's in the group.
Install Apps Automatically
One thing not many people know about iCloud is that it allows you to install apps automatically. You can do the same with music and books.
For this feature to work, you'll need at least two Apple devices. For example, if you install an app on your iPad, it will automatically install on your iPhone. To do this, you'll need to enable Automatic Downloads.
First, head to Settings > App Store and toggle on Apps under Automatic Downloads. Then, enable this option in Music and Books. Don't forget to do the same for each device you want to download your purchases on.
Sync Your Passwords
Do you use one of the many third-party password managers? Well, you no longer need to, as iCloud Keychain is the perfect first-party option!
Beyond protecting your passwords, iCloud Keychain can also make them available on all your Apple devices. You can even download a Keychain extension for Chrome and make it the only password manager you'll need.
On an iPhone or iPad, you can find the Keychain feature in your iCloud menu. Go to Settings > Your name > iCloud > Keychain. If the Keychain feature isn't turned on, swipe it to the right to enable it.
On a Mac, the process is very similar. Tap the Apple logo in the top left, then head to System Preferences > Apple ID. In the new menu, select iCloud and check the box next to Keychain to enable this feature.
Sync Your Mac Data
If you work on your Mac a lot, you may want to store all the files on it in the cloud. That way, you'll be able to access it from anywhere.
To sync your Mac data, head back to System Preferences > Apple ID. In the iCloud tab, check the iCloud Drive box and select Options. From here, enable the Desktop & Documents folder if it's not already enabled.
While you're in this menu, check every other app you use often. For instance, if you use your Mac to send mail, checking the Mail app will allow you to open it on your iPhone or iPad. That's true even if your Mac isn't turned on!
Share Photos With Others
One iCloud tip most people don't know about is using this service to share photos with others. What's more, they don't even need an Apple account!
To make this happen, open Photos and the album you want to share. Tap the Person icon at the top of the screen. On the Edit Shared Album page, enable the Public Website setting by swiping it to the right.
Under the Public Website setting, click on Share Link. In the subsequent pop-up, you'll be able to copy the link or send it to someone else. You'll also be able to save the link to your shared album for future use.
This Is How to Make the Most of iCloud!
As you can see, iCloud offers even more potential than it seems at first. If you use it to its full extent, your Apple devices will be more fun to use. The above list of tips for iCloud is a great way to get started!
Are you having trouble with constant iCloud prompts? If so, you likely need to complete the login process for your account. Click here to learn more!